Seek Fair Compensation for Your Injuries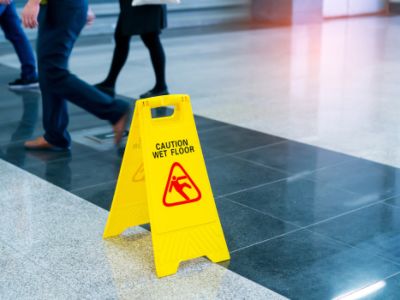 Businesses and public places are supposed to be safe. If you have slipped and fallen at a store, restaurant or another public place, you'll need to reach out to a local law firm for legal representation.
A dedicated personal injury attorney can represent you after sustaining an injury. The Law Office of Paul Jacobs, P.A. will represent you to get fair and adequate compensation.
Take care of your health after a slip-and-fall situation - Paul will take care of the legal side of things. Connect with us now to set up a meeting at our office in Boca Raton, FL now.
Why You Need a Personal Injury Attorney
With the help of a personal injury attorney in Boca Raton, FL, you can:
Have legal representation

Work with your insurer for fair compensation

Try to potentially gain a major settlement or trial result
You deserve the caring help of a local law firm in your time of need. No matter the extent of your injuries, leave the legal work to the Law Office of Paul Jacobs in Boca Raton, FL today.