An Attorney Can Work to Make Things Right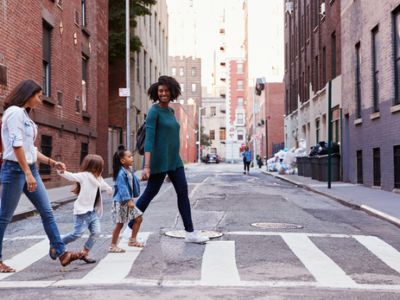 A simple task like crossing the road can be dangerous when reckless drivers pass by. If you or your loved one has been hurt in a pedestrian accident, turn to the Law Office of Paul Jacobs, P.A.
When you hire a knowledgeable personal injury attorney from our office, you'll get the one-on-one attention you deserve. Paul will learn about your accident, collect the evidence and represent you against the other party. If your insurer is failing to compensate you fairly, he'll stand up for you.
Go with a local law firm in Boca Raton, FL when you need representation after an accident. Call now to set up a date for an in-office meeting.
Make Things Right After You've Been Injured
A dedicated personal injury attorney in Boca Raton, FL will do whatever it takes to ensure you get a fair deal after becoming injured. You can count on Paul to:
Collect the evidence needed to create a case

Fight the insurance company for a fair payout
You can trust a local law firm with over 30+ years of experience to take care of your pedestrian law needs. Contact us today to find out more about how we can help.