Face Your Problems with a Skilled Legal Partner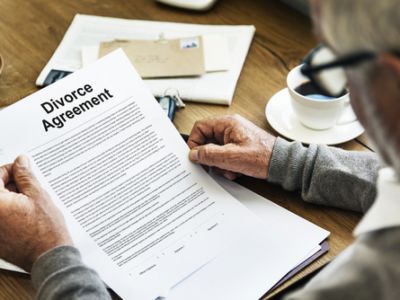 Divorce is a tough situation for everyone involved. You don't have to handle the stress by yourself. You can turn to a family law attorney in Boca Raton, FL to help you cope with this tough time.
As a local law firm, the Law Office of Paul Jacobs, P.A. can guide you through the divorce process. Paul will discuss your situation, work to find an agreeable split of assets and finalize the paperwork with the right offices.
Schedule your free initial consultation today.
Get Help with Every Aspect of Your Divorce
A family law attorney can guide you through every part of the divorce process. When you work with Paul, you'll discuss:
Child timesharing

Child support

Visitation rights

Division of assets
Trust an attorney from a local law firm with years of experience to help make your divorce go as smoothly as possible. Reach out today to schedule a consultation with Paul.